Denmark: Maria Lind Heel Historisk Håndværk needlebinding facebook: stitch-along-sweater, only of course for sweaters, not for hats (i know) that inpired me 🙂 and she is writer of various beautiful booklets in different languages. See her on YouTube, Instgram, she is a great needlebinder and a beautiful person.
Norway: Karin Byom she is Craftsman for @vikingvalley.no and you can Follow @karinbyom for Viking Event Braids. Karin is a great innovator and example for beautiful nalbinding projects. Take a look on pinterest for het stunning products. I admire her for her very beautiful project and thats she want to pass on the nalbinding.
Germany: Was ist denn das? Ulrike Claß-Büttner.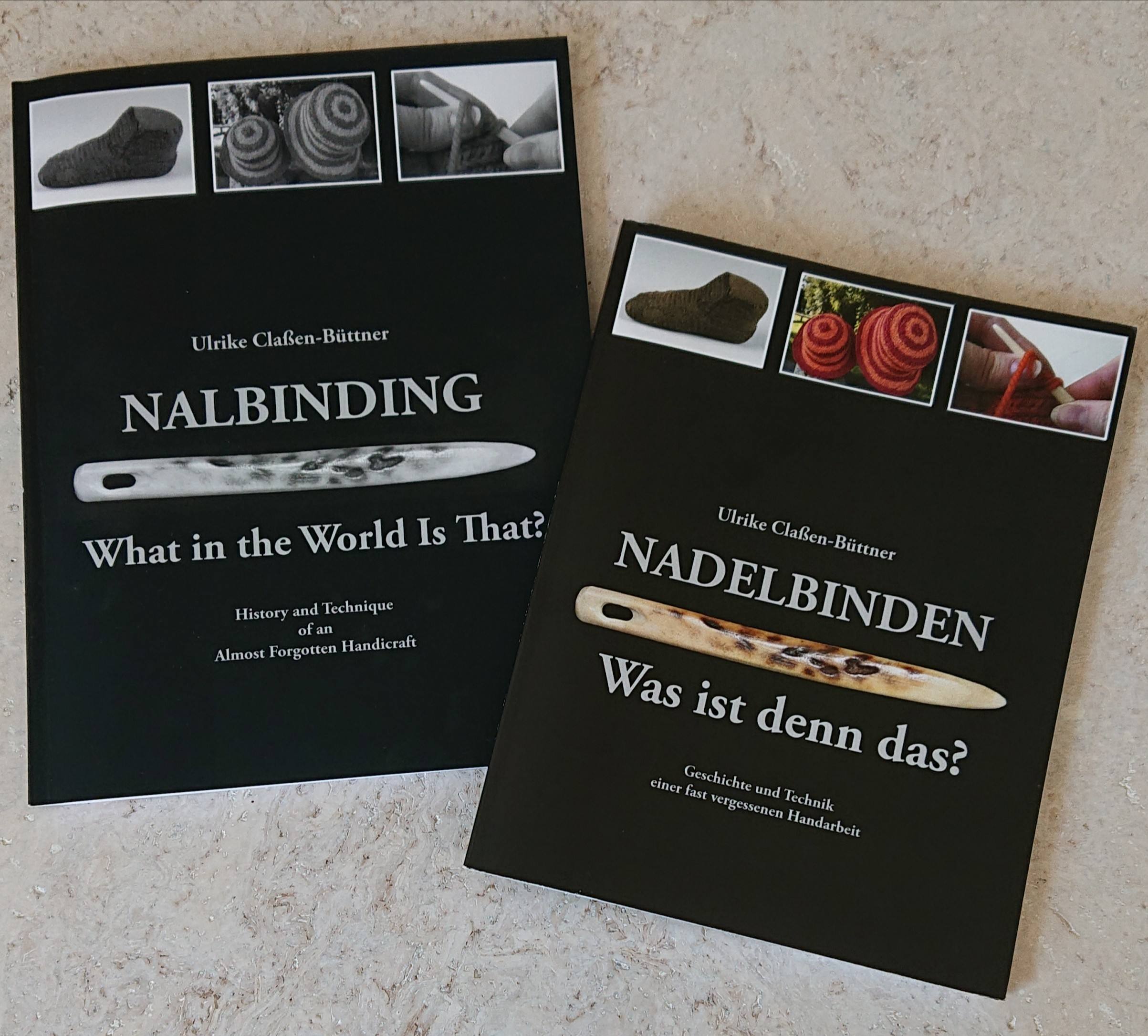 This historical book of nadelbindung, is also a Learning BOOK , with this book and her homepage you can learn this beautiful ancient craft, and it is translated in english too, I want to recommend this beautiful book to beginners of needlebinding.
Denmark: Anne Neumann Super Nadelbindungs blog.
http://nadelbindung.blogspot.com
Finland: Mervi Pasanen With One Needle How to nålbind.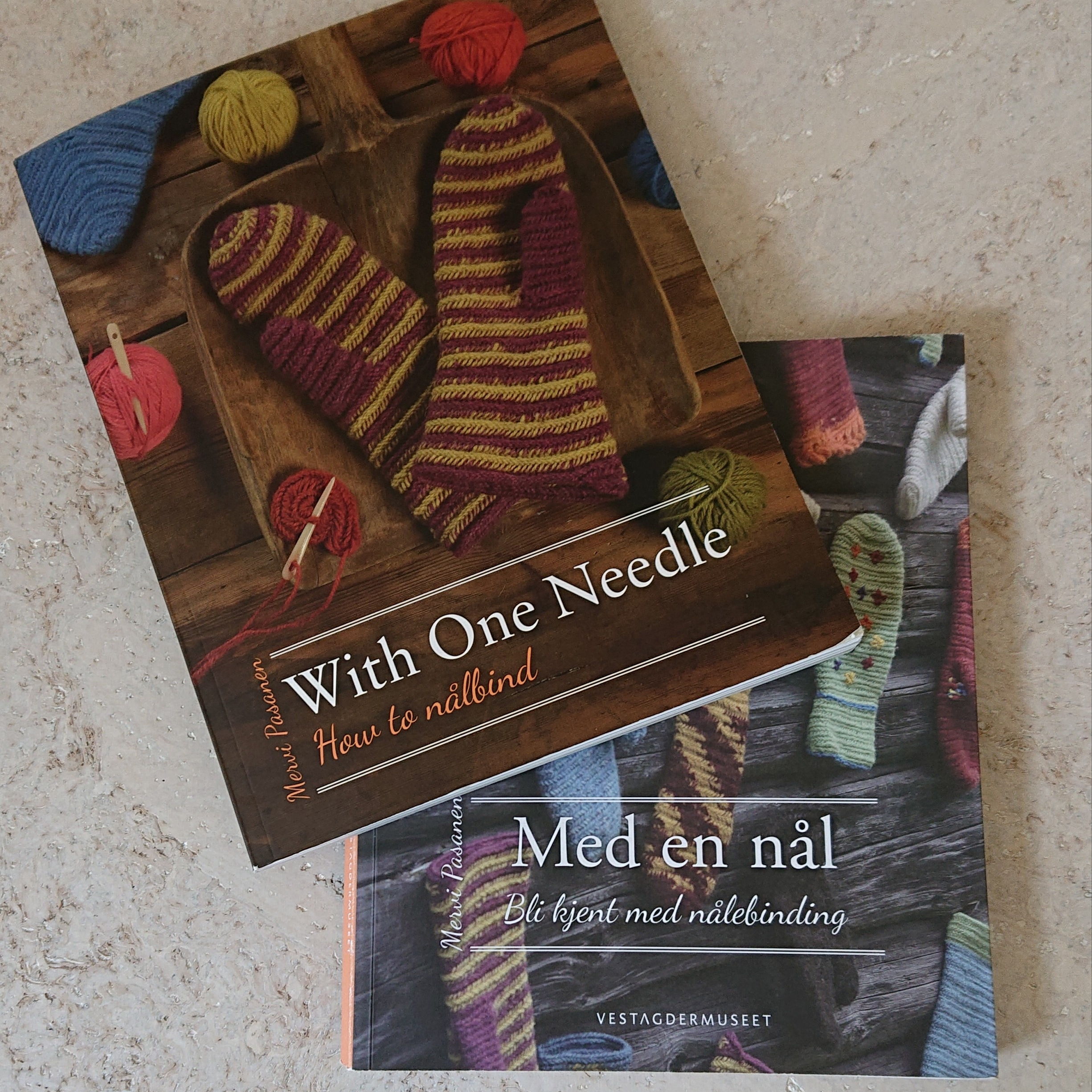 This a beautiful book and i am glad that it is translated in english. She is both a reenactor and a scholar she is as likely to be found at a reenactors event as she is at an archaeological textile conference. Her blog can be found at https://swanrivercrafts.com/ and her Instagram is https://www.instagram.com/swanmervi
I want to ignite a spark of fire within the modern wool crafters and public to give this heritage craft a try and that needlebinding will be passed on to our children. Bert Veugelers.
I needlebind
spirals
from nothing to infinity
spinning around
fasten
along spirals into nothingness
rest the thoughts
a moment 🙂